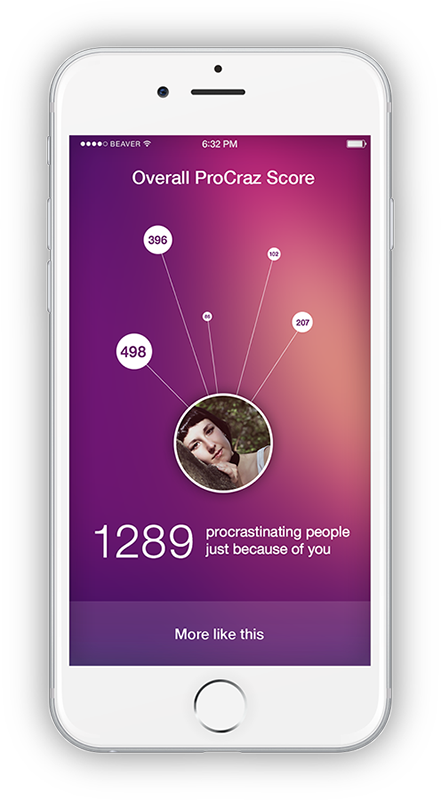 Mobile Applications Development
"The worldwide Smartphone market is poised for continued double-digit growth, both games and apps in the years ahead", IDC reported.
So, be a part of this growing industry now and experience the wonder! Here we are to fuel your ideas with a pack of unmatched Mobile Application Solutions.
We offer end-to-end services for both consumer and enterprise mobile applications that broadly include design, development and maintenance support. Considering iOS and Android the two most popular and profitable mobile apps development platforms here we are extensively working to bring out the best in each.
Holding dedicated application development team for every mobile platform we can assure you the best quality solutions. We specialize in fast turnaround times with the highest quality and levels of accuracy. Our services cater to wide ranging business verticals all across the world.
So, reach us today to experience the optimum business potential of the latest technology!
Our Services:
We help brands to enrich their identity through brilliant mobile apps. Our stellar and innovative mobile applications cater to various business objectives that lead to enhance user engagement. We are majorly into iPhone and Android application development domain with a strong command over other popular Mobile OS platforms as well. We offer the best value in the industry, developing high quality apps in terms of User Interface and Functionality with a fast turnaround time.
Android Apps
We custom design, develop, test and deploy innovative and dynamic Android apps as per your preferences and specifications. Our Android Apps development services include but not limited to the following.
Services:
Android Business applications
Custom Android Tab Applications
Android Games Development
Third Party Library Building
GPS to Multimedia Applications
Iphone Apps
We develop highly interactive, optimally user friendly and perfectly customized iPhone Apps best suiting your specific needs. Our iPhone Apps development services include but not limited to the following.
Services:
Business and Sales Applications
iPhone Games development
iPhone social Networking Solutions
iPhone Web Services Integration
iPhone Widget Development
Mobile Application Testing
Software testing company detects issues in your application that might negatively affect your app's performance.
We are more than satisfied with the cooperative service of this company. I would highly recommend this company to anyone for mobile apps related services.
I would like to take the opportunity to formally state a Thank You note for you guys. All I have to say is the entire experience working with the team is exceptional. They are very cooperative, smart and of course intelligent enough to suggest me such a brilliant way to develop my custom Android app. Thank you very much for all your endeavor.
Edward Beane
Our iPhone app development project has been well handled by the team. We found them delivering exactly what we required which is truly admirable. I really appreciate the regular updates I received throughout the project. Choosing this company was actually a great decision we made. Thank you guys!
Reyes D., Javier Jones
It's truly nice to work with you. I would love to admit that all of our projects to date have been completed on budget and on time. Thanks to the whole team for being such a wonderful partner with confidence that actually made my venture a success.
Luis de Luca
I always have good experience with the team; they appear knowledgeable, responsive and approachable every time I come up with a query. Above all I would like to thank you for making by mobile app so very smart and smoothly functional. I would highly recommend you guys to anyone seeking a dependable mobile apps development support.
Steve McCarthy
Chattanooga Chamber of Commerce
Chattanooga Center
Better Business
Chattanooga Police
Rock City
Ruby Falls
LookOut Mountain
Chattanooga Fence Installs
BBQ at Shuffords
Chattanooga Look Outs